Maria Gray
Maria Gray is a former Scotland Yard detective with 30 years' service with the Metropolitan Police. She specialises in adult safeguarding, hate crime and domestic abuse.
Maria secured what was believed to be the first conviction in England and Wales for mental cruelty amounting to actual bodily harm, long before other forms of domestic abuse became widely recognised.
She wrote the operational guidance for police on adult safeguarding and led the police input for the development of the London multi-agency safeguarding adult procedures. She also developed an information-sharing system and agreement for use in London.
She now authors safeguarding adult reviews in London and the home counties and is involved in training and other safeguarding adult projects.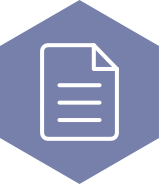 Author: Maria Gray
Publication Date: 1 November 2018
Explores options in the criminal and civil justice systems - such as Clare's Law, domestic violence protection notices and orders, restraining order - providing early intervention before an incident becomes abusive; for when domestic abuse has happened to prevent it recurring; and for when there is an ongoing risk that has to be managed.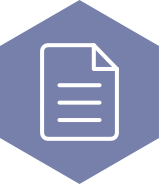 Author: Maria Gray
Publication Date: 6 February 2018
‹