Sally Gillies
Sally Gillies is the adult social care project manager at tri.x, now part of Antser. Antser delivers end-to-end services to the children's and adults' social care sector, in partnership with local authority and independent providers with one aim in mind – to provide better outcomes for society's most vulnerable.
As a qualified and registered professional with over 20 years' experience as a support worker, senior support worker and local authority social worker, Sally is also an accomplished author of procedures and practice guidelines as well as an advocate for strengths-based practice with a comprehensive knowledge of the Care Act, Mental Capacity Act and adult safeguarding.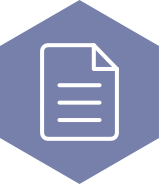 Explains the purpose of a financial assessment under the Care Act, when one should be completed, and what should be taken into account or disregarded.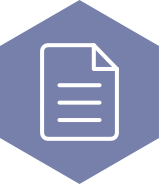 ‹