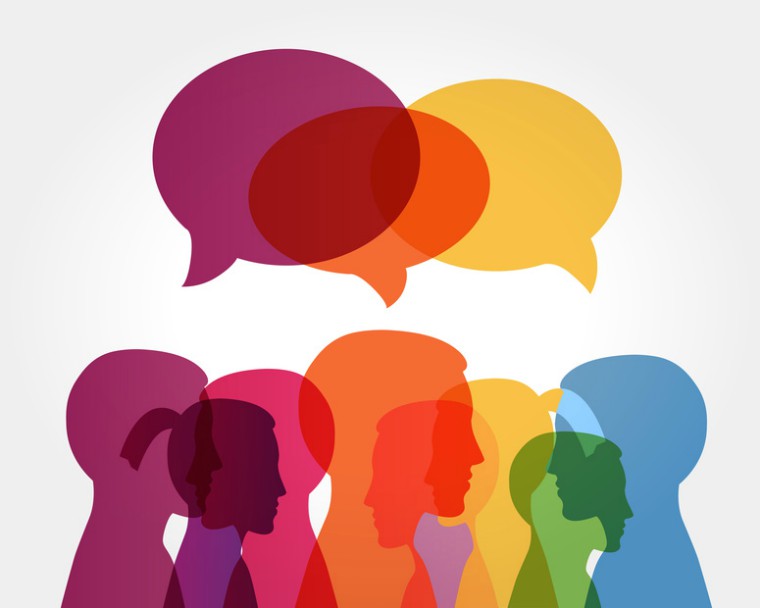 Learning points
How to use strengths-based practice in your work, including the sorts of questions to ask and how to cope with difficult conversations.
What the key features of different practice models are, including local area co-ordination and the three conversations.
Criticisms of strengths-based practice and whether these are fair.
This hub helps you with paragraph 3, person-centred practice, and paragraph 7, direct work with individuals and families, of the knowledge and skills statement for social work in adults' services.
Practice models
Podcasts