Deborah Barnett
Deborah is a safeguarding adults consultant and trainer. She has experience of chairing/authoring safeguarding adults reviews and domestic homicide reviews, and chairing a safeguarding adults board.
She is the author of The Straightforward Guide to Safeguarding Adults: From getting the basics right to applying the Care Act and criminal investigations (Jessica Kingsley Publishers, 2019) and Self-neglect and Hoarding: a guide to safeguarding and support (Jessica Kingsley, 2018).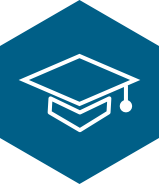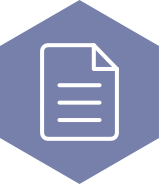 This guide looks at the various reasons that can lead to someone hoarding (which comes under self-neglect in the Care Act) and gives advice and tools for working with adults with hoarding disorder to help them change their behaviour.
‹