Suzy Braye
Suzy Braye is emerita professor of social work at the University of Sussex, England, and a fellow of the Academy of Social Sciences.
Her professional background is in social work, and the management of local authority social services, following which she worked in the university sector as a social work educator and researcher.
Her specialist interests are in law and social work, adult social care and self-neglect. She now practises as an independent consultant in adult safeguarding, engaging in research, training and practice development, and as an independent reviewer in safeguarding adult reviews.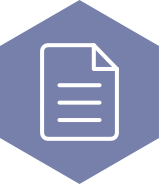 ‹