Trish Hafford-Letchfield
Trish is a professor in social care at Middlesex University and is involved in leadership and management education, and post qualifying social work with adults. Trish has more than ten years management experience in a statutory setting and is an active management mentor and coach. Trish has published widely on management and organisational development, older people and sexuality issues in social work.
Her most recent books 'Social care management: strategy and business planning' was published in 2010 with Jessica Kingsley and 'Sexuality in social work: research and reflections from women in the field' was published in 2011 with Ashgate Press.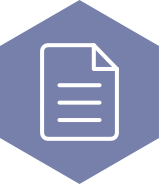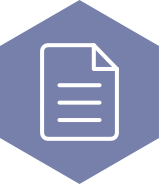 Explains the specific challenges facing LGBT older people and gives tips on talking to people about sexuality as part of assessing care and support needs.
‹