Wulf Livingston
Wulf Livingston is reader in social science at Wrexham Glyndwr University.
He has also spent the last 20 years working in a range of community social work settings, both voluntary and statutory, predominantly in the field of alcohol and drugs.
Additionally he is a director of several charities and is active within the North Wales recovery movement. He is chair of BASW's alcohol and other drugs special interest group and chair of the New Directions in Study of Alcohol Group.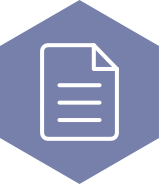 Covers the relationship between different social work client groups and alcohol and other drug use, different screening tools you can use to assess alcohol and drug use and why social workers are well-placed to offer good-quality alcohol and drug interventions.
‹