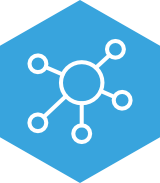 Knowledge & Practice Hub
Self-neglect knowledge and practice hub
Learning points
An understanding of why people self-neglect and how you can help.
Screening questions to ask when you suspect someone is hoarding and how to use the level of risk tool and the clutter image rating scale during assessments.
When a capacity assessment is necessary in cases of self-neglect and hoarding.
Self-neglect in practice
Research in self-neglect