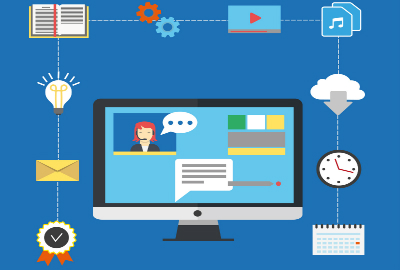 As well as guiding you in your day-to-day practice, Inform Adults has a wealth of content to help you learn, develop and reflect. Our learning tools include webinars, training videos, learning exercises for individuals and case studies to help you reflect on your own practice. We also have audio learning tools – our Learn on the Go podcast series where the latest research, theories and practice models are discussed to help you refresh your knowledge and learn.
To listen to our podcasts, please visit our knowledge and practice hub
. We also provide guidance for newly qualified social workers on the CPEL framework in Wales.
CPEL in Wales